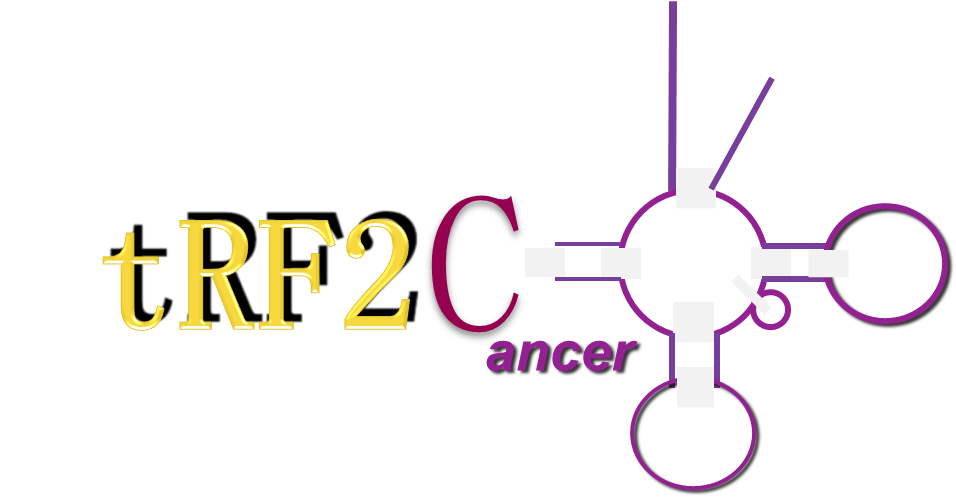 Welcome to tRF2Cancer!
---
tRF2Cancer is the first web server for identifying tRFs (tRNA-derived small RNA Fragments) and their expression in cancers from small RNA deep-sequencing data. tRFfinder is developed to accurate annotate of tRFs and their features from deep-sequencing data. tRFinCancer is used to decode the expression patterns of tRFs from 10991 samples across 32 types of cancers. tRFBrowser is a tool for browsing and visualizing the profiling of tRFs and the modification positions on the source tRNAs.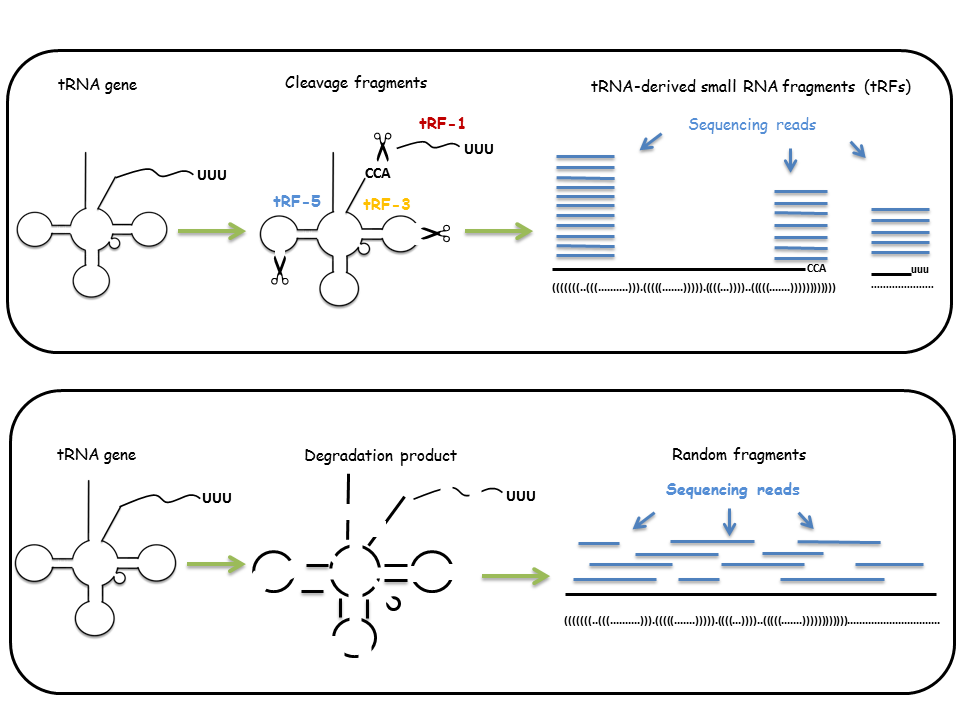 Analyzing the sequenced small RNAs to identify tRFs according to their biogenesis.