ChIPBase v2.0 Home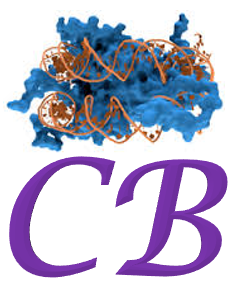 Welcome to ChIPBase!
---
News: ChIPBase v2.0 has been updated to v3.0 !
Jumping to ChIPBase v3.0 page to see more function and modules.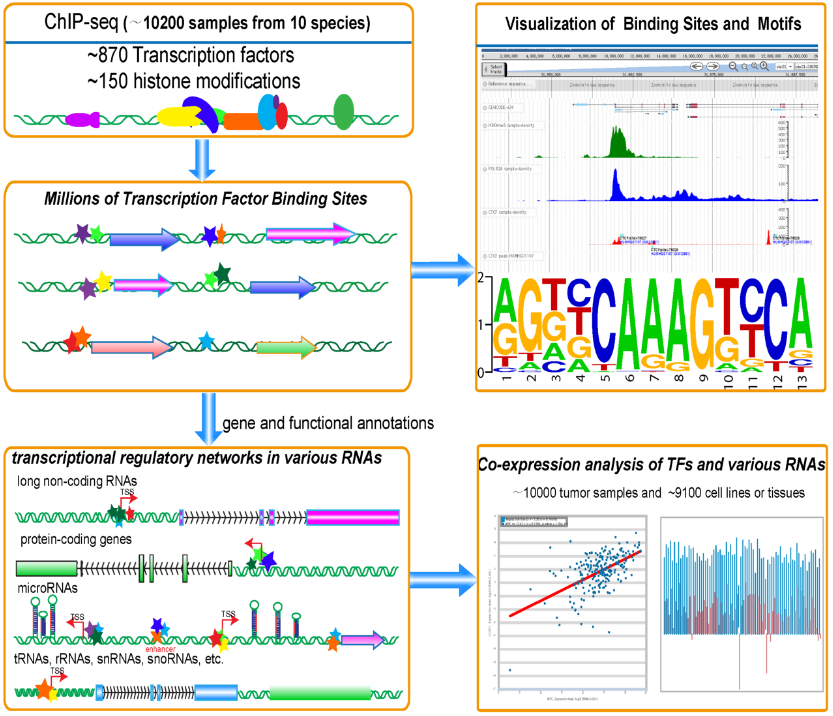 Release version 2.2.0 (2016-07-21)
Updated gene annotation sets of human and mouse.
Release version 2.1.0 (2016-06-01)
Finished data import and website development.
ChIP-seq data: ~10,000
RNA-seq data: ~20,000
Sample Statistics in 2 Species
Human Mouse
For better browse experience, Chrome is strongly recommended. If you encounter some errors, please clear your browser cache and try again. Firefox 46, Opera 37, Safari 5 and Internet Explorer 9-11 are also supported with some display bugs and less compatibility.